Welcome to Geneva Cosmetic Dentures
We are currently in the process of updating our website. We appreciate your patience while we achieve this endeavor!
We are a dental practice devoted to restoring and enhancing the natural beauty of your smile using conservative, state-of-the-art procedures that will result in beautiful, long lasting smiles!
At Geneva Dentistry, we offer dentures and partials as comprehensive teeth replacement solutions for patients with gaps in their smiles due to lost or extracted teeth.
Whether you're missing teeth in several different parts of your smile or need full arch replacement, denture options provide patients with a number of benefits, including:
Non-invasive treatment
Restored dental function
Improved smile aesthetics
Removable, easy to maintain prosthetics
We believe all patients deserve to enjoy a beautiful, natural looking smile. To learn more about full and partial dentures in Valencia, call 310-345-8609 to schedule your appointment today. We look forward to helping you achieve your best smile yet!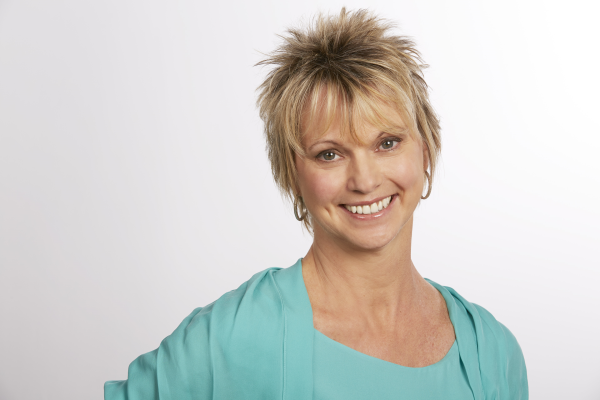 When you visit our office, your smile is our top priority.  Unlike most dental offices we specialize in full and partials dentures. Our goal is to provide stable, comfortable and natural looking dentures to all of our patients. We are experts in difficult cases, with over forty-five years of experience.
Part of our commitment to serving our patients includes providing information that helps them to make more informed decisions about their oral health needs.  This website is a resource we hope you'll find both useful and interesting.
WE ARE THE BEST KEPT SECRET !!!!!
Newhall, CA 91321
AND
LOS ANGELES, CA
The majority of our clients are referrals we do not need to advertise. 
Our work and customer satisfaction is our best referral.
Please call and make an appointment for your complimentary evaluation.
You will be glad you did!!!!!